Choosing a Reliable Handyman: Your Ultimate Guide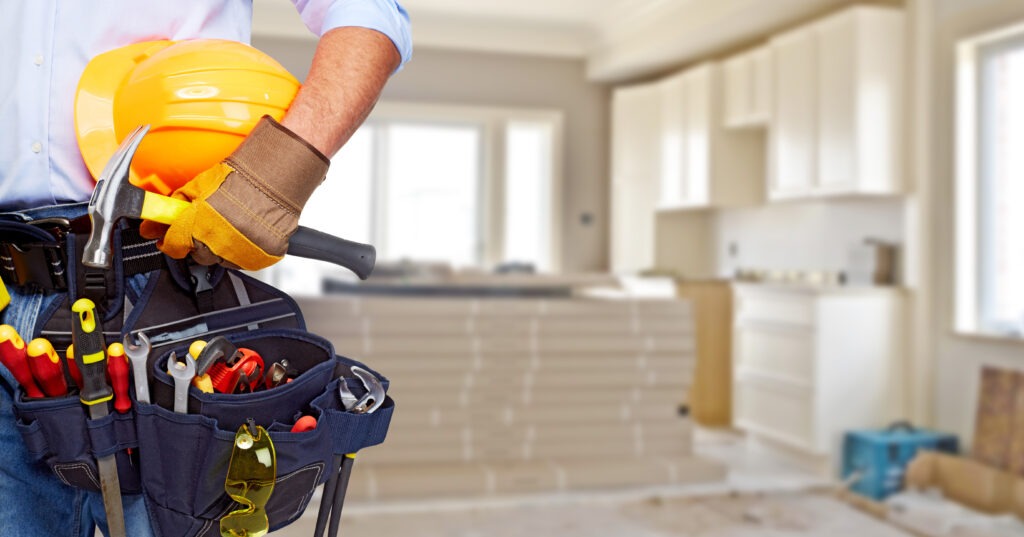 When it comes to home repairs and maintenance, having a reliable and skilled handyman by your side can make all the difference. A good handyman can save you time, money, and frustration, ensuring that your home projects are completed smoothly and efficiently. However, choosing the right handyman can be a daunting task, given the plethora of options available. In this guide, we'll walk you through the essential steps to help you choose a trustworthy handyman for your needs.
Define Your Needs: Before you start your search, it's crucial to identify the specific tasks you need assistance with. Whether it's fixing a leaky faucet, installing shelves, or painting a room, having a clear understanding of your requirements will help you narrow down your search and find a handyman with the relevant skills.
Ask for Recommendations: Word of mouth is a powerful tool when it comes to finding reliable service providers. Ask friends, family members, neighbors, and colleagues if they have any recommendations for trustworthy handymen they've worked with in the past. Personal experiences and testimonials can give you valuable insights into the quality of service you can expect.
Check for Licensing and Insurance: A reputable handyman should be licensed to perform the required tasks in your area. Licensing ensures that the handyman has met the necessary qualifications and standards. Additionally, make sure the handyman has liability insurance to cover any potential damages or accidents that may occur while working on your property.
Research Online: The internet is a treasure trove of information. Look for local handymen with positive reviews and ratings on platforms like Yelp, Google, and Angie's List. Read through customer feedback to get a sense of their professionalism, reliability, and the quality of their work.
Inquire About Experience: Experience is a key indicator of a handyman's skill level. When contacting potential handymen, ask about their years of experience and whether they have expertise in the specific tasks you need assistance with. Experienced handymen are more likely to handle unexpected challenges effectively.
Ask for References: Don't hesitate to request references from past clients. Speaking directly to people who have hired the handyman can provide you with firsthand insights into their work ethics, punctuality, and overall performance.
Obtain Multiple Quotes: Contact at least three different handymen and request detailed quotes for your project. Make sure the quotes include a breakdown of costs for labor, materials, and any additional charges. This will help you compare prices and choose a handyman whose rates align with your budget.
Communication Skills Matter:  Effective communication is vital for a successful working relationship. Pay attention to how responsive the handyman is to your inquiries, whether they listen to your concerns, and whether they provide clear explanations about the project.
Trust Your Instincts: Sometimes, your gut feeling can be a reliable guide. If something doesn't feel right about a particular handyman, it's okay to move on to another option. Trust is a critical factor in hiring someone to work in your home.
Discuss the Timeline: Clarify the timeline for your project before hiring a handyman. A professional handyman should be able to provide you with an estimated start and completion date. However, be realistic and allow for some flexibility, as unexpected delays can occur.
In conclusion, choosing a good handyman requires careful consideration and research. By defining your needs, seeking recommendations, checking credentials, and assessing communication skills, you can make an informed decision. Remember that investing time and effort into finding the right handyman can lead to a smoother, more satisfactory home improvement experience