Welcome to Trusty Justin, Fullerton, California's most trusted handyman. My business was founded on integrity, as I strive to provide my clients with the very best handy work possible. I not only love my clients but I love what I do, therefore I put passion into all of my work to provide high-quality services for all of your handyman needs. I can't wait to meet you and help you tackle your honey-do list. Give me a call and let's get started!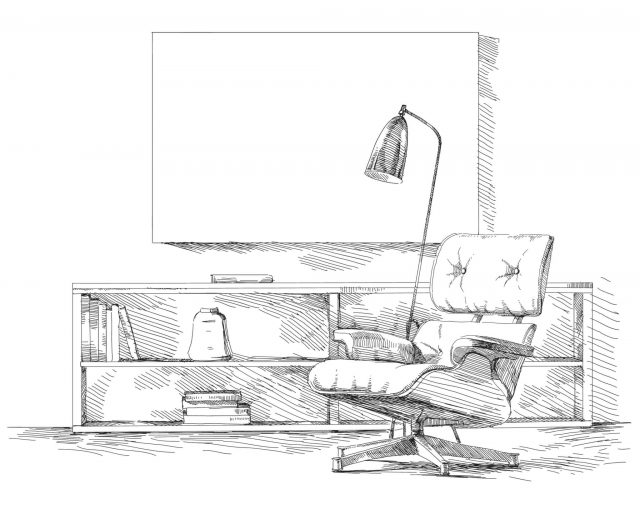 Fair & Friendly - Handyman Services
HONEY-DO LIST FIX-IT-ALLOGIST
Being invited into your home is something I honor with the UTMOST respect. I give my customers peace of mind knowing that they can trust me to take care of their home as if it were my own.
Your time is valuable and it's likely you'd rather be doing ANYTHING other than having to fix things around your home. With that in mind, I not only arrive early, I complete the work as quickly and efficiently as possible.
I create a relationship with all my customers such that I'm not just their handyman, I'm a FRIEND that they can rely on to help them in their time of need. We tailor each job towards the needs of our clients.
Feel free to contact me with a project proposal, quote or estimation, or simply to say hello. Here's my contact info.